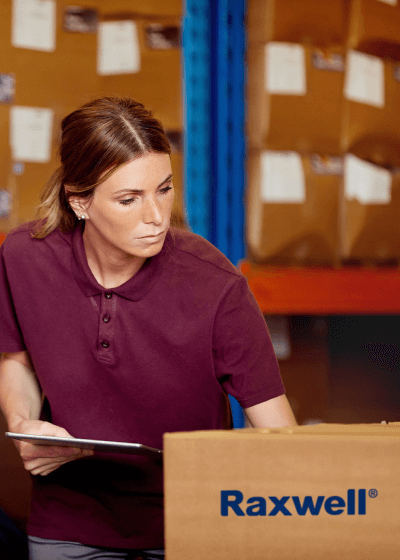 Premium Quality & Best Value Price
Raxwell dedicates to provide top quality industrial supplies to clients at the best value price.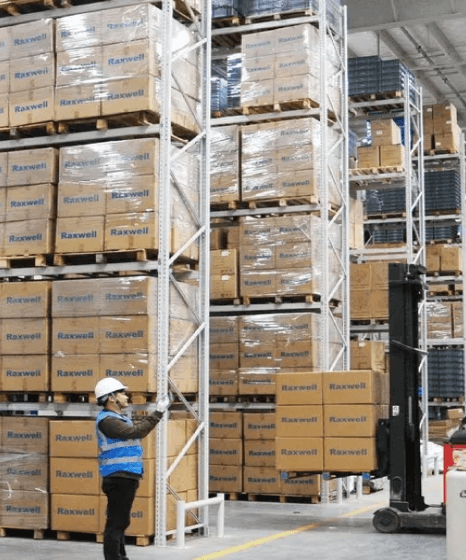 Continuous OTG Inventory Supply
We ensure OTS (On Time Shipments) and minimum lead time for your orders through our continuous extensive inventory OTG (On The Ground) in the U.S.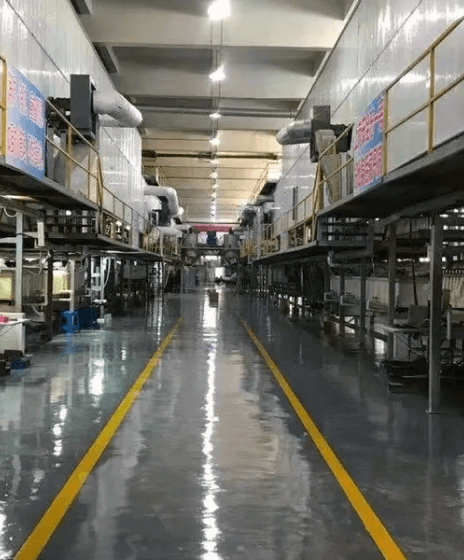 Private Labeling Partnership Program
Customize your one-stop OEM categories solution by leveraging our robust manufacturing and supply chain capabilities.
Get a Quote
This site is protected by reCAPTCHA and the Google Privacy Policy and Terms of Service apply.