About Raxwell Industries
Raxwell Industries is an American company that is bringing the established Raxwell brand of world class supplies and quality industrial categories from overseas to America. The Raxwell brand was built on quality and traditional standards that are painstakingly upheld today. These standards will always be at the heart of every product we manufacture for every customer we serve.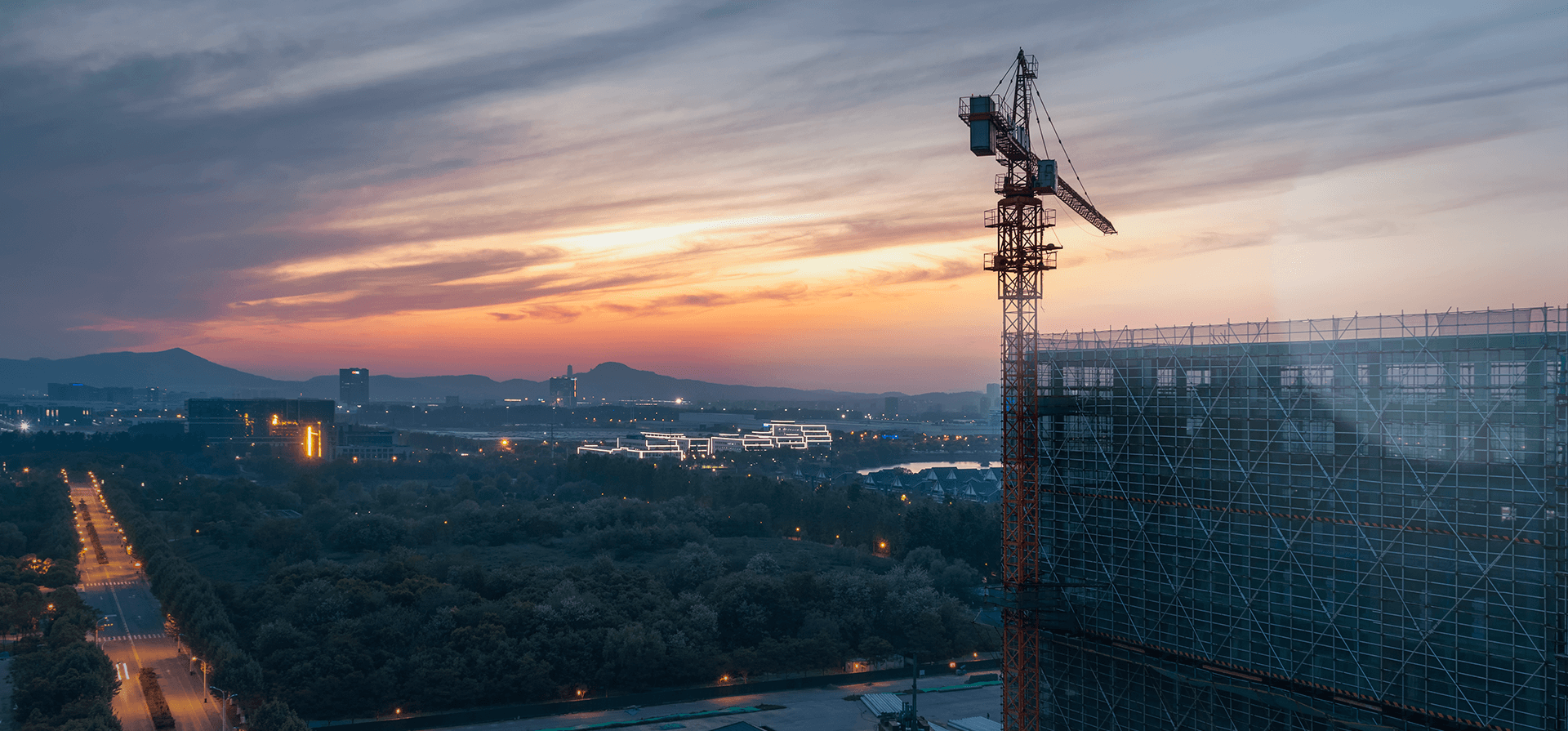 Raxwell's Mission
The Raxwell Industries Mission is to bring back quality and standards in categories that support people's safety, comfort and job performance.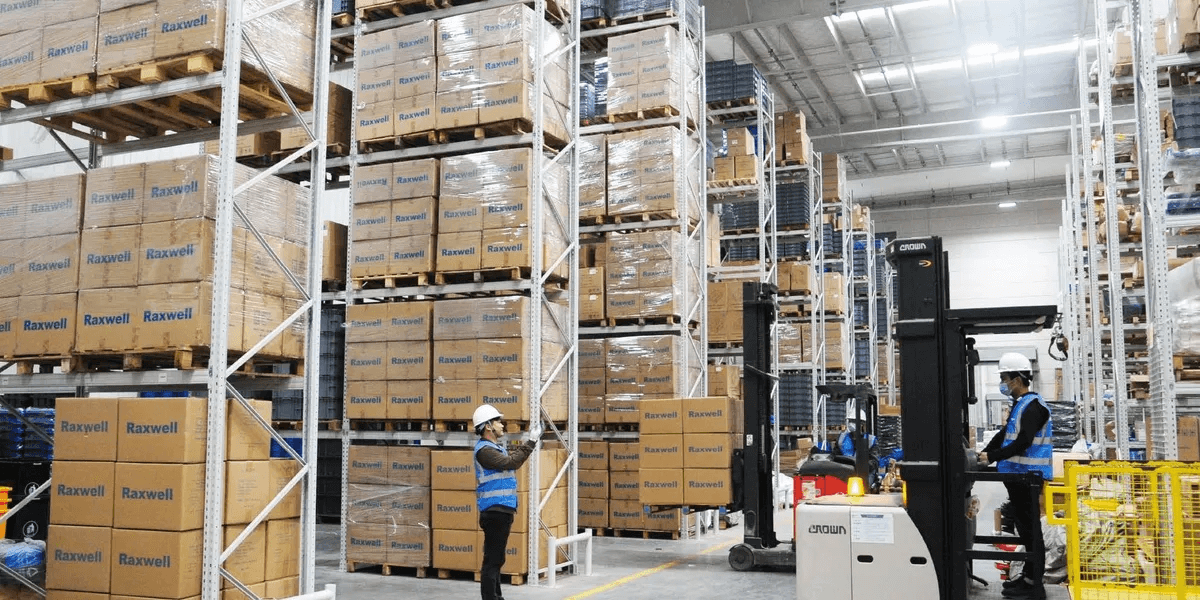 Our Expertise
Raxwell has a storied history of industrial supply manufacturing from PPE personal safety supplies to packing and storage solutions. Raxwell is not just a supply company, we are a logistics company as well. We are revolutionizing industrial supply with technology and supply chain optimization to better meet the rapidly changing needs of our customers. With an extensive network of warehouses and "on the ground" inventory we are ready to serve every size customer.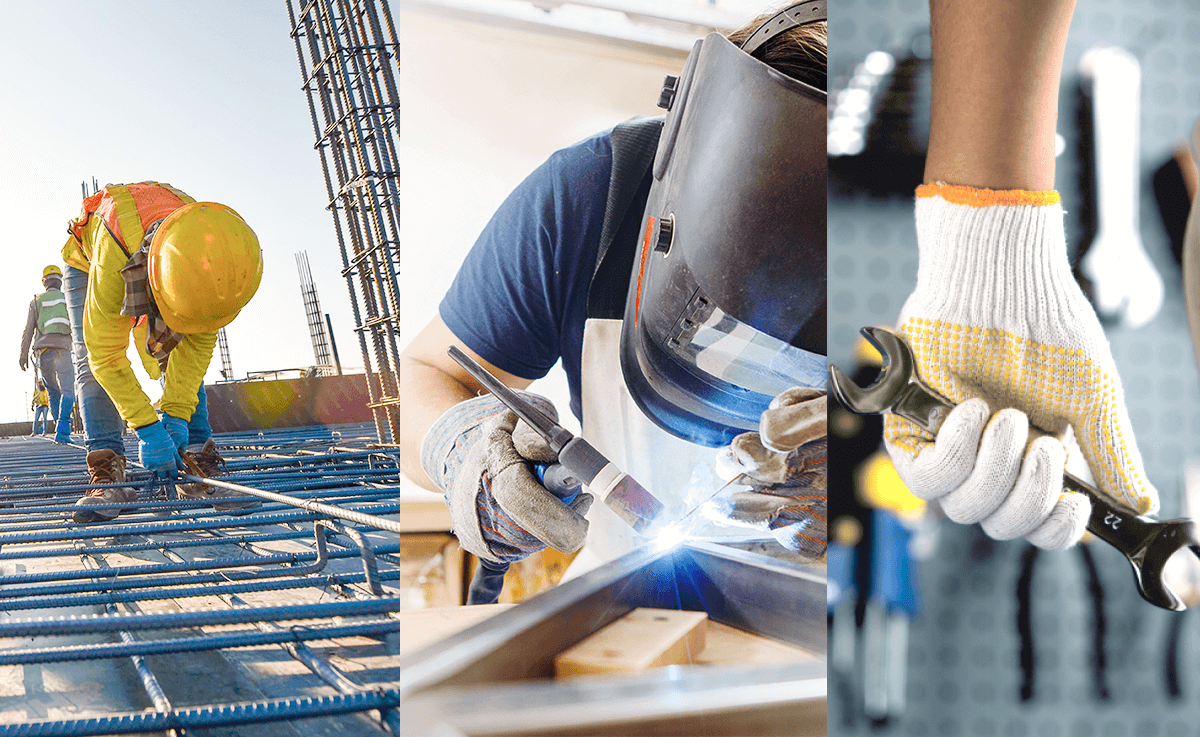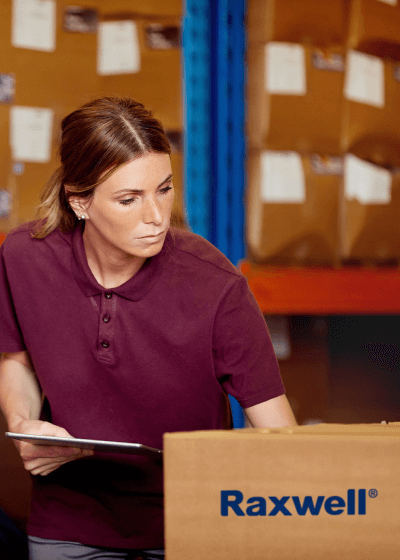 Premium Quality & Best Value Price
Raxwell dedicates to provide top quality industrial supplies to clients at the best value price.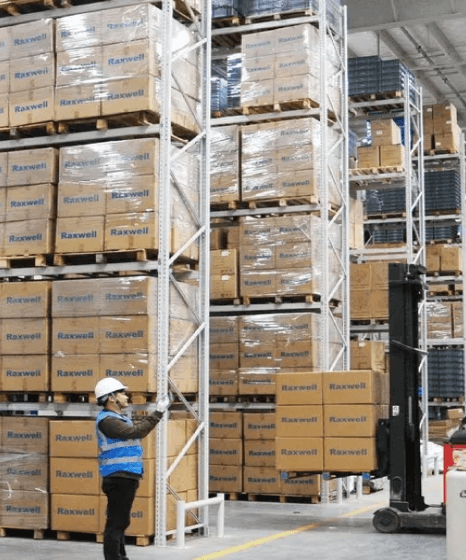 Continuous OTG Inventory Supply
We ensure OTS (On Time Shipments) and minimum lead time for your orders through our continuous extensive inventory OTG (On The Ground) in the U.S.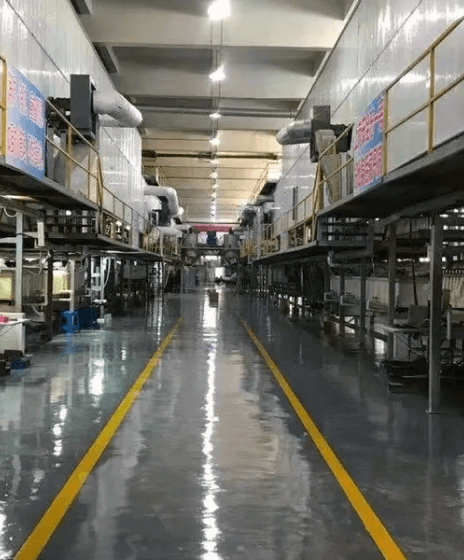 Private Labeling Partnership Program
Customize your one-stop OEM categories solution by leveraging our robust manufacturing and supply chain capabilities.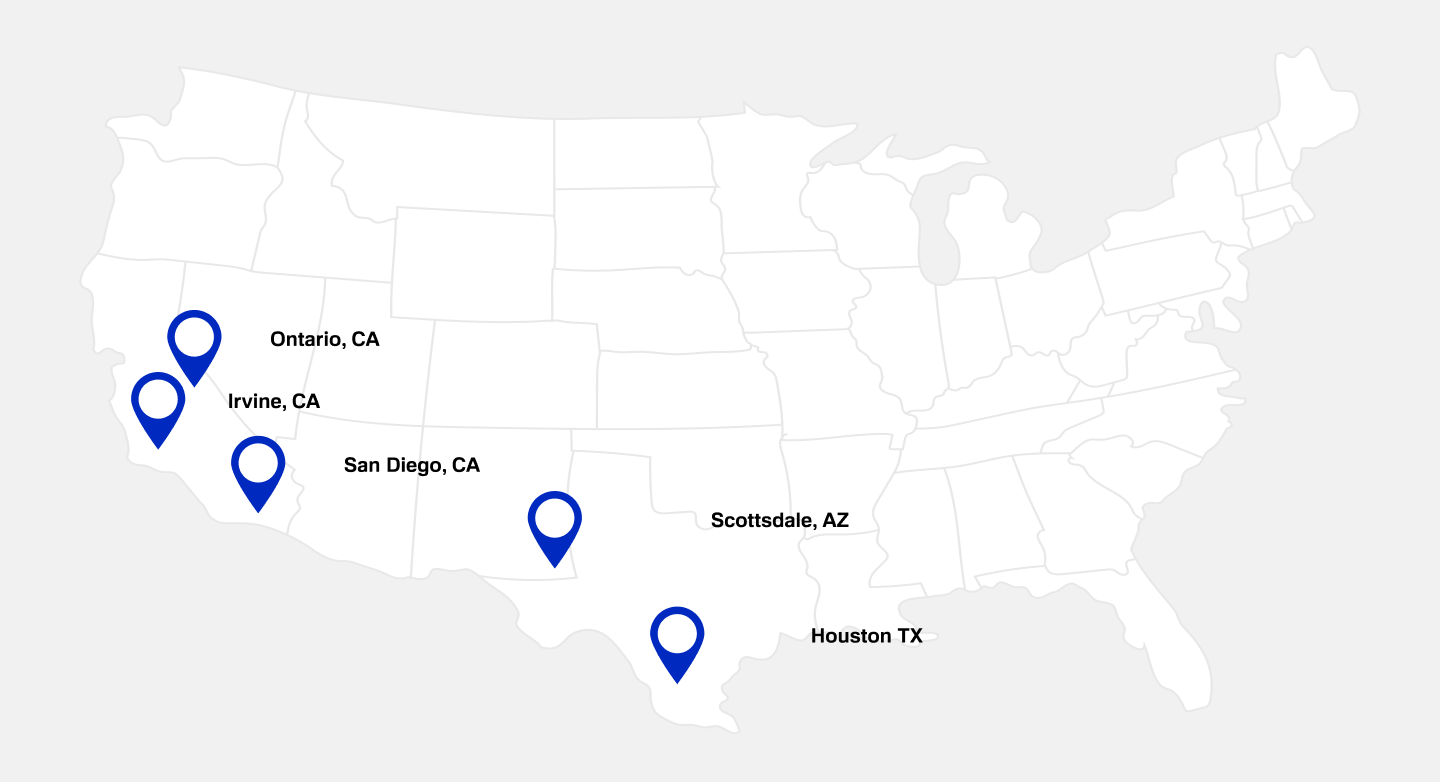 Get a Quote
This site is protected by reCAPTCHA and the Google Privacy Policy and Terms of Service apply.